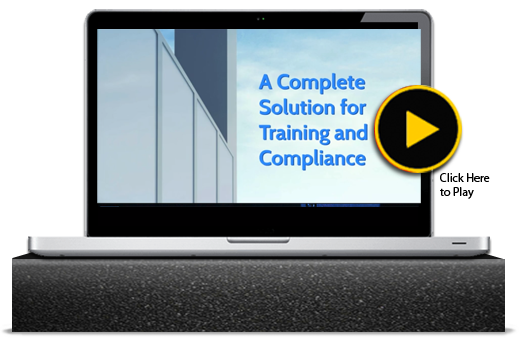 A Complete Training Solution for Law Enforcement
Thanks for checking out TargetSolutions' demo video! This overview breaks down how TargetSolutions helps law enforcement agencies manage training more efficiently.

---
Please click here to download the new course titles coming soon! And if you have any questions, please contact us today at (800) 840-8046.
✔ The Essential Component of De-Escalation
and Conflict Resolution
✔ Truths of Human Interaction
✔ Interaction Principles for De-Escalation Success
✔ Body Language: Reading People 101
✔ Body Language: Reading People 201
✔ Body Language: Analysis of Dangerous Behavior
✔ Body Language: Analysis of Pre-Attack Indicators
✔ Roadway Dangers
✔ Distracted Driving (LAW)
✔ Approach: People
✔ Approach: Vehicle
✔ Approach: Buildings
✔ The Graham Standard
✔ Guardians on the Grounds: Teacher/SRO

✔ Relations and Securing Facilities
✔ Emotional Survival in Law Enforcement
✔ Women in Leadership (LAW)
✔ Shoot/Don't Shoot: The Jesse Kidder Incident
✔ Guardians and Warriors: Seeking Balance
✔ Implicit Bias: Facts & Myths
✔ Human Performance: Acute Stress
✔ Human Performance: Chronic Stress
✔ The Fatal Four
✔ Leadership: Personal Agenda or Mission Success
✔ Motivation and Bureaucratic Roadblocks
✔ Kinesics Interviewing: Reading the Suspect
and Detecting Deception