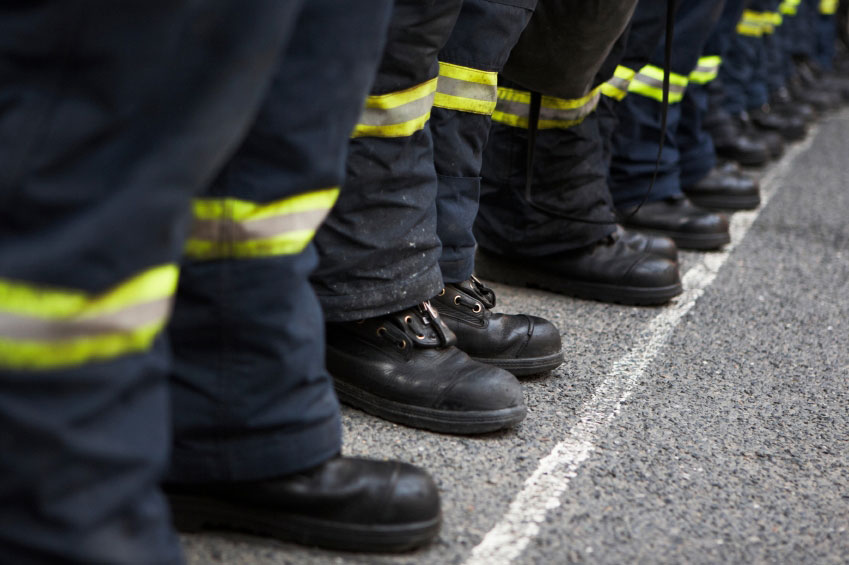 Being a company officer is a tremendous responsibility. It is critical one understands the rank and what it entails.
Blog by Steve Prziborowski
Santa Clara County Fire Department (Los Gatos, Calif.)
The rank of company officer is undoubtedly one of the most challenging and important ranks within the fire service. If you read my previous post, "What Makes a Great Company Officer," you know where I stand.
One of the most important things a company officer or any supervisor for that matter can do is establish the right expectations for personnel. While there is no one-size-fits-all method, or template for establishing expectations, I encourage you to reach out to other fire officers to understand what they are doing, as well as conduct online research to learn more.
When I was a firefighter, I didn't enjoy having supervisors share their expectations. I interpreted that as micromanaging, which I now believe is an overused and misinterpreted word. Granted, the majority of supervisors I have had – in and out of the fire service – never bothered sharing expectations, so I at least give credit to those that did take time.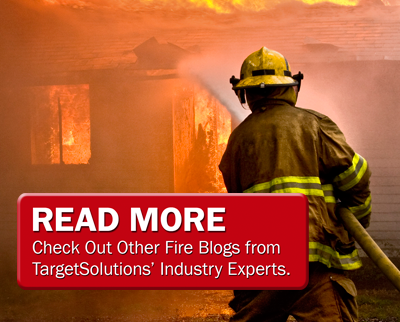 When I say I interpreted a supervisor sharing expectations as micromanaging, I felt the captain was telling me how to do my job. For example, I remember one captain stating something like this:
"If we get a car fire, I expect you to grab the front-bumper 1 and three-fourths hose line if the fire is toward the front of the vehicle. If the fire happens to be toward the rear of the vehicle, I expect you to pull the rear 1 and three-fourths hose line, as opposed to the pre-connected hose lines above the pump that are pulled to either side of the apparatus. Pulling the front or rear hose lines will keep us safe in most situations because we won't have to pull hose out into other traffic lanes or over the side of the road."
After serving as a captain and now a chief officer, I look back and realize the following:
It was the captain's job to tell me how to do my job.
He was trying to set me up for success.
He was doing his best to ensure that communication and expectations were shared in advance so there was minimal chance for confusion on the fire ground.
Had he not shared those expectations, what would I have done on an actual vehicle fire? Any of the above options, some of which he might have liked, some of which he might not have liked. Would the fire go out with any line? Of course it would have. However, could I have put myself in danger had I done something he felt was unsafe given his experience? Of course! I could have injured myself or someone else!
Ultimately your job as a supervisor is not to handhold your personnel, but to provide clear direction as to what your expectations are in the majority of situations they face. Nobody said the job of company officer was going to be easy. If it were, everyone would be doing it.
About the Author
Steve Prziborowski has more than 21 years of fire service experience, currently serving as the Deputy Chief of Administrative Services for the Santa Clara County Fire Department (Los Gatos, Calif.), where he has served since 1995. Steve is also an instructor for the Chabot College Fire Technology Program (Hayward, Calif.), where he has been instructing fire technology and EMS classes since 1993.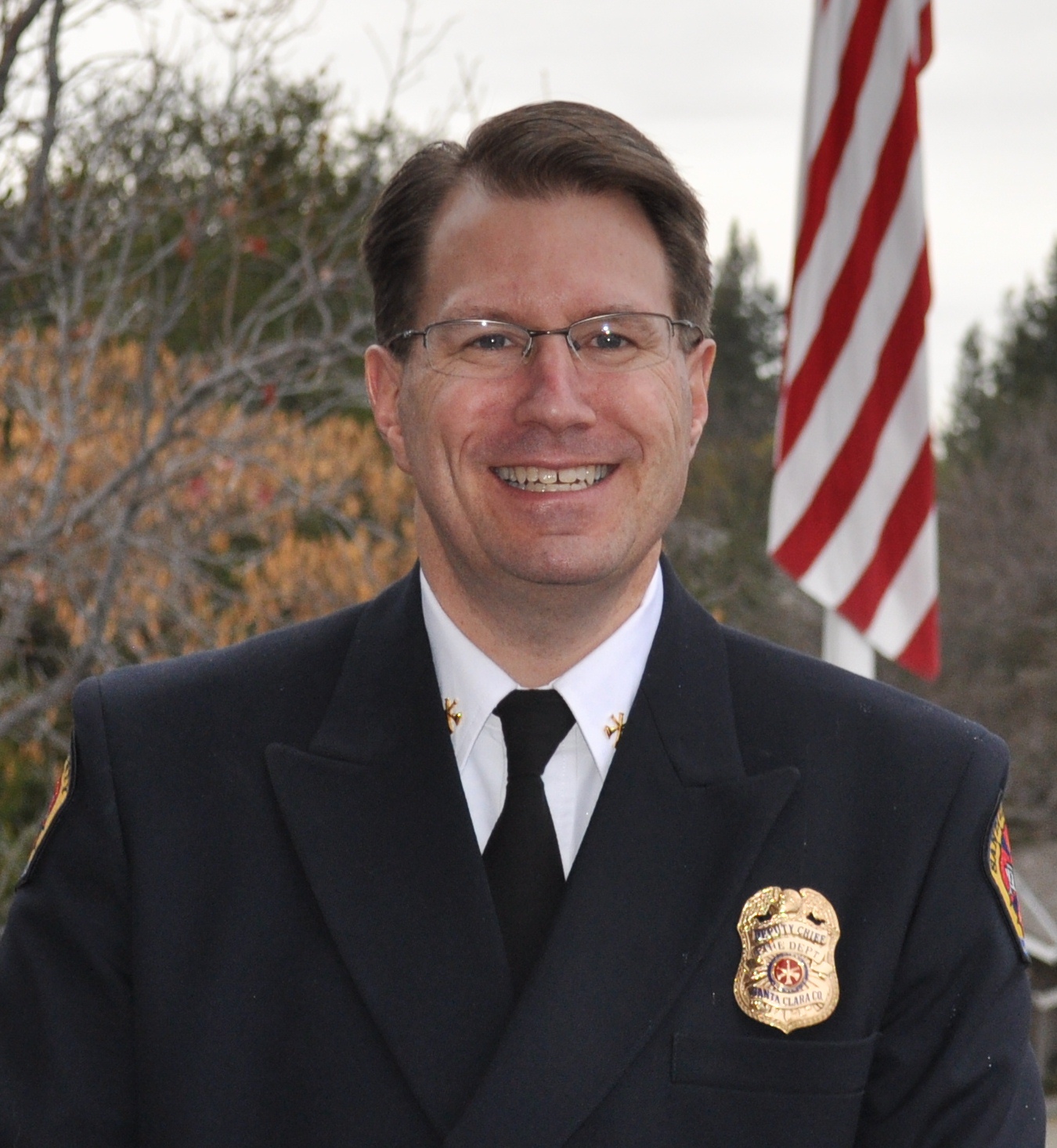 He is a current Board Member for the California Fire Chiefs Association, serving as the Area 5 North Director, a Former President of the Northern California Training Officers Association, and he received the 2008 California Fire Instructor of the year award. He is a state-certified Chief Officer and Master Instructor, and has received Chief Fire Officer Designation and Chief Training Officer Designation through the Commission on Professional Credentialing.
He has a master's degree in emergency services administration, and has completed the Executive Fire Officer Program at the National Fire Academy. He is a member of the IAFC FRI Program Planning Committee, is a regular presenter at fire service events across the country, and has authored numerous articles in all of the major fire service publications. He is also the author of three books, which were published in the fall of 2013: "How to Excel At Fire Department Promotional Exams," "The Future Firefighter's Preparation Guide," and "Reach For The Badge – How To Master The Fire Department Entry-Level Testing Process."