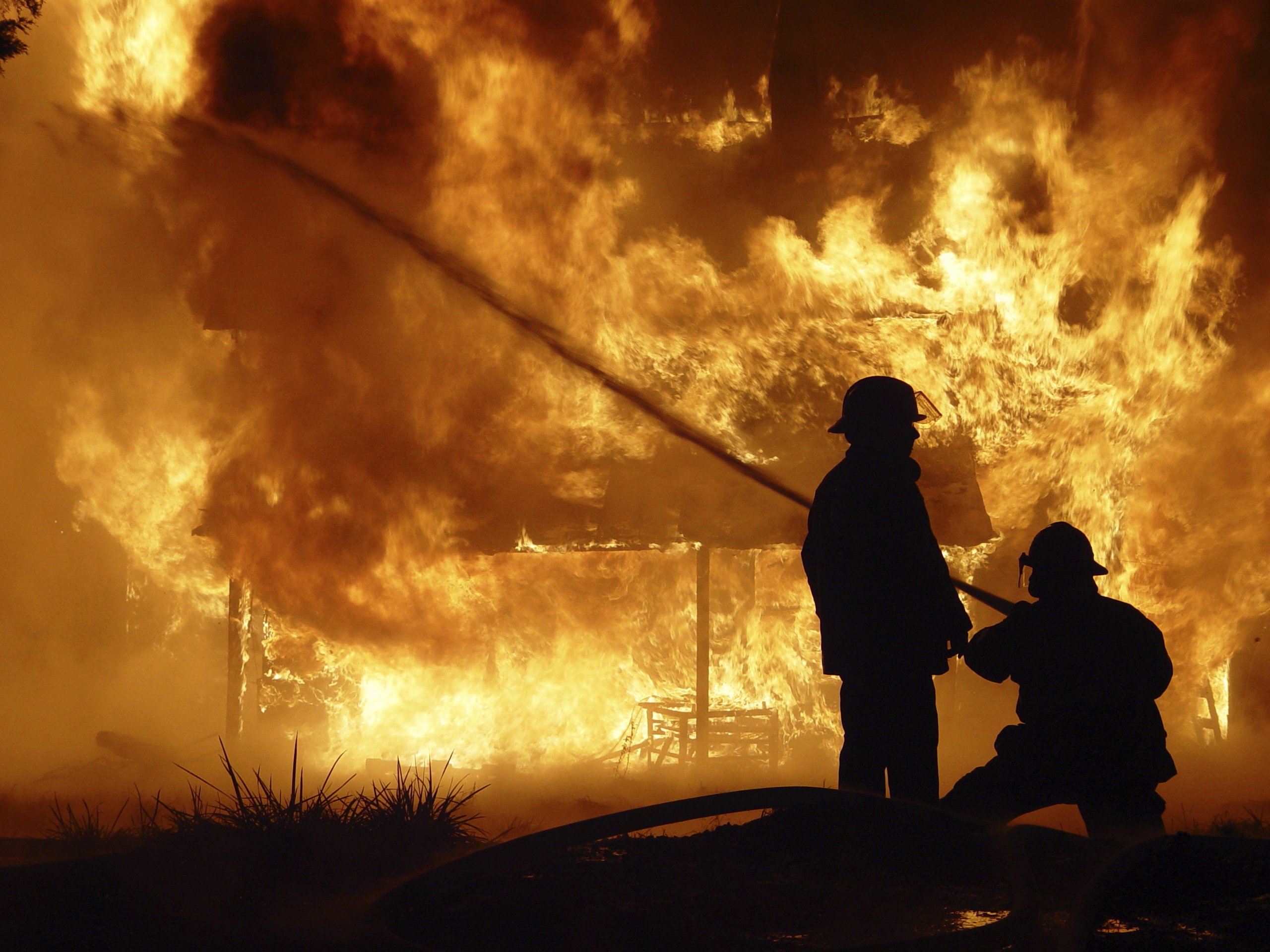 Being a company officer in the fire service is tremendous amount of responsibility. It is important one understands the rank and what it entails. 
Blog by Steve Prziborowski
Santa Clara County Fire Department (Los Gatos, Calif.)
The rank of company officer, is one of the most challenging and important ranks within the fire service.
Regardless of what your agency calls the position (captain, lieutenant, company officer, sergeant, etc.), that person is responsible for managing a fire station and/or company is the one with the greatest chance of making or breaking the perception of the department.
Why?
For a number of reasons: most importantly, when someone calls 911 for a situation, the responding fire company is typically supervised by a company officer who has the best opportunity to represent the fire department in the best possible way.
Also, most emergency incidents are managed by just one fire company (engine, truck, etc.), not counting an ambulance, which has a company officer on board as the supervisor, or as some like to say, "the designated adult."
So what makes a great company officer? Notice I didn't say "good" or "awesome." Good is coming to work each day on time, doing the bare minimum, not getting in trouble, basically collecting a paycheck if working for a career department, and doing the old "eight-to-eight, out the gate" routine.
Awesome is walking on water and sheer perfection, both extremely rare and unrealistic since we promote humans to positions of leadership, and as we know, humans are not perfect and make mistakes.
Back to what makes a great company officer … While there are a number of things, I honestly think you can narrow it down to the following, with the first one being: Do your job!
Doing your job covers everything, doesn't it? If only it was that easy, I know. Besides doing your job, some other key things that make a great company officer include, but are not limited to, establishing and maintaining effective working relationships, being the training officer of your crew, striving for credibility and respect (as opposed to being liked), and last but not least, being the designated adult when necessary!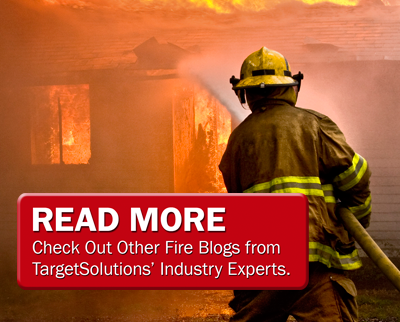 Nobody said the job of company officer was going to be easy – if it were, everyone would be doing it!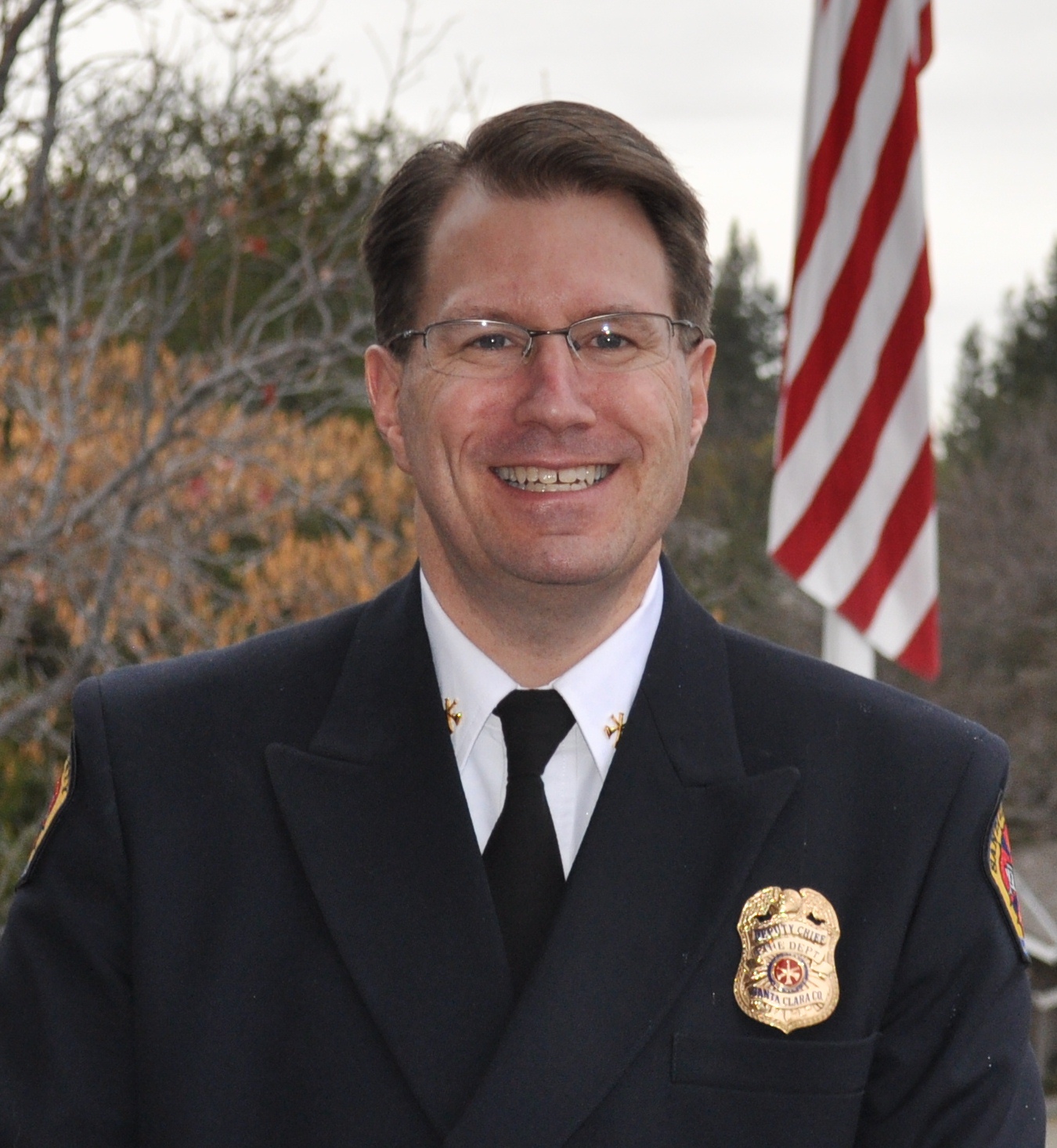 About the Author
Steve Prziborowski has more than 21 years of fire service experience, currently serving as the Deputy Chief of Administrative Services for the Santa Clara County Fire Department (Los Gatos, Calif.), where he has served since 1995. Steve is also an instructor for the Chabot College Fire Technology Program (Hayward, Calif.), where he has been instructing fire technology and EMS classes since 1993.
He is a current Board Member for the California Fire Chiefs Association, serving as the Area 5 North Director, a Former President of the Northern California Training Officers Association, and he received the 2008 California Fire Instructor of the year award. He is a state-certified Chief Officer and Master Instructor, and has received Chief Fire Officer Designation and Chief Training Officer Designation through the Commission on Professional Credentialing.
He has a master's degree in emergency services administration, and has completed the Executive Fire Officer Program at the National Fire Academy. He is a member of the IAFC FRI Program Planning Committee, is a regular presenter at fire service events across the country, and has authored numerous articles in all of the major fire service publications. He is also the author of three books, which were published in the fall of 2013: "How to Excel At Fire Department Promotional Exams," "The Future Firefighter's Preparation Guide," and "Reach For The Badge – How To Master The Fire Department Entry-Level Testing Process."