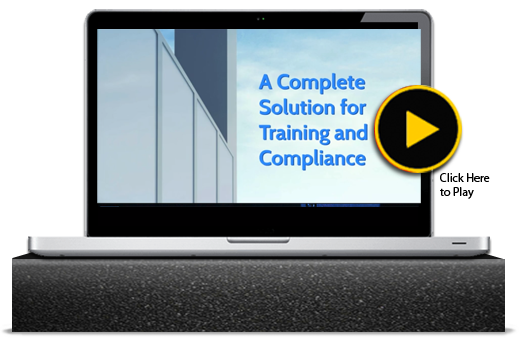 A Complete Solution for Training and Compliance
Thanks for checking out TargetSolutions' demo video!
This overview breaks down how TargetSolutions helps you manage training more efficiently. After the video's conclusion, please keep an eye out for an e-mail from a TargetSolutions representative, who will be in touch to answer your questions.