---
TargetSolutions' biggest supporters are the training officers and risk managers who reap the benefits of our online public safety training and records management system.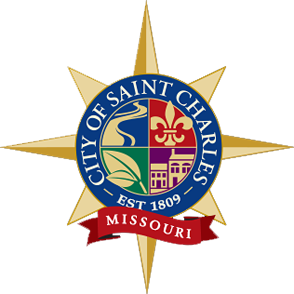 ---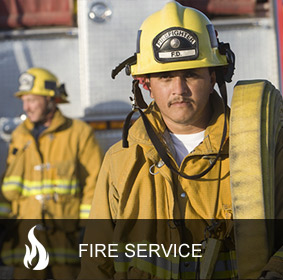 The No. 1 Choice for Online Fire Department Training
TargetSolutions features more than 160 hours of EMS recertification training, more than 60 hours of valuable NFPA firefighter training, and powerful fire department software training applications.
Achieve compliance with engaging online fire training courses
Track all online and instructor-led training, inspections, driver's licenses, SOGs, etc.
Utilize Powerful applications for managing fire department ISO training
---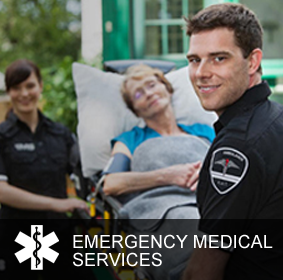 EMS Continuing Education Doesn't Have to Be So Difficult
Track your members required EMS recertification training and ensure employees have met federal, state and local mandates for EMS continuing education.
Reduce expensive, instructor-led training sessions with 24/7 online convenience
Schedule, deliver and track EMT refresher training and online paramedic training
Stay certified with individual purchase for online EMT training
Request A Demo
Individual Purchase
Learn More
---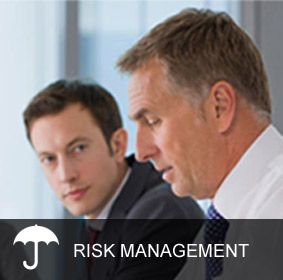 Increase Your Members' Loyalty with Innovative Technology
Give your pool the edge it needs by helping members reduce claims and save money with the industry's most powerful online training management system.
Reduce frequent, troublesome claim areas with unique Claim-to-Course application
Customize curriculum for each employee's specific job responsibilities
Analyze risk by accessing your members' utilization metrics and calculate ROI
---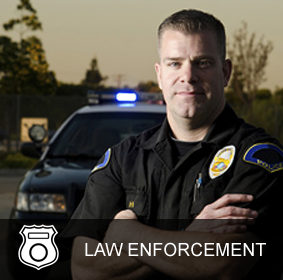 The Ultimate Technology for Online Police Training
Make sure your police officers are prepared for the job by delivering quality training and videos proven to boost overall performance.
Accredited online training in numerous states, including Texas, Florida, Oklahoma and Georgia
Catalog features more than 240 courses covering every law enforcement topic imaginable
Assignment delivery with a best-in-class, easy-to-use learning management system.
---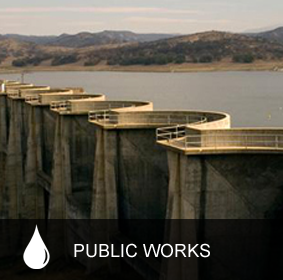 Deliver Accredited Water and Wastewater Continuing Education
Cost-effectively and conveniently train public works employees on a variety of professional development and safety topics.
Meet your state's mandatory training requirements with online convenience
Track any type of training or policy with TargetSolutions' powerful recordkeeping tools
Generate comprehensive reports on completed training with just a few clicks
---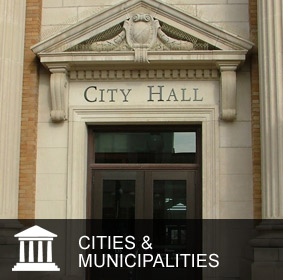 Reduce Liability with Online Health and Safety Training Courses
TargetSolutions features more than 1,200 online training courses and risk management applications for public entities.
Reduce injuries and lost work days with online courses featuring scenario-based lessons
Provide OSHA safety training courses, drive safety training, harassment prevention training, etc.
Go paperless by storing files in online database and documenting everything with e-signatures
---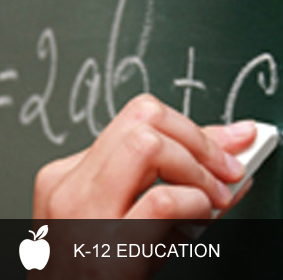 Prevent Workplace Injuries with Engaging Online Safety Training
Improve overall safety on your campus by delivering engaging online safety training courses that meet the needs of all school districts.
Online catalog features nearly 50 hours of training built specifically for scholastic environments
Best-in-class learning management system for scheduling, delivering and tracking training
Password-protect online file storage and e-signatures creates a greener environment
---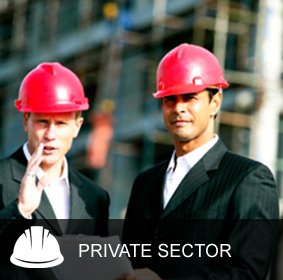 Change Unsafe Behaviors with Safety Training Courses
Decrease on-the-job injuries and lost work hours with effective training that has proven to reduce claims and increase overall productivity.
Safety training that is easy to consume with 24/7 online convenience, mobile compatibility
OSHA safety training courses that deliver more than 65 hours of valuable learning
Driver safety training that reduces costs tied to preventable driving mishaps
---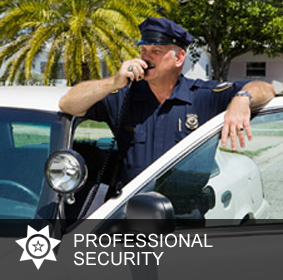 Quality Online Training and Videos for Security Professionals
TargetSolutions has joined forces with Professional Security Training Network (PSTN) to provide your security force with the ultimate training management system.
Courses cover all types of job roles in security, including campus security, school security, event security, mall security, etc.
Training features reaction-based situational learning that increases user engagement
Recordkeeping tools track compliance tasks like policy reviews, inspections, etc.
---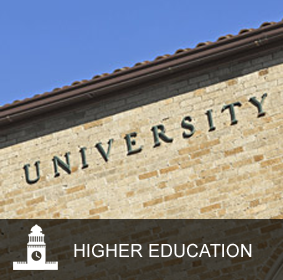 Deliver OSHA Safety Training Proven to Reduce Risk
Efficiently deliver online training for your employees' specific needs with TargetSolutions' easy-to-use online training management system.
Create learning tracks for all types of personnel, including maintenance workers, security guards, electrical workers, food servers, custodians, etc.
Provide online courses that make mandatory OSHA training more engaging and convenient.
Track training reports, analyze risk metrics, and gauge exposure areas
---